Financial Advisors in Salt Lake City UT
Located up North Salt Lake City just next to the Lincoln Highway in the Silver Mountain Building is Snowpine Wealth Strategies office where Ryan Smith, independent financial advisor, brings his strategic financial planning and investment management services.
Specialized in life-changing events, Ryan will help you with your finances through a divorce, retirement planning, or the loss of your partne
Snowpine Wealth Strategies
2022 S 2100 E Suite 205, Salt Lake City, UT 84108, USA
Feel confident your next step is the right one.
About Us
Financial Planning For Life-Changing Events
Let Us Stand By Your Side And Be Your Guide
If your life is suddenly changes…and you're facing financial disaster.
People come to Snowpine looking for financial relief. No matter what happens, you're expected to make key financial decisions. But sometimes, you just can't handle it. Whether you're facing the loss of your loved one, going through a divorce, or approaching retirement, there's a lot going on. Having a Financial Certified PlannerⓇ to help guide you through this transition will make it smoother.
Strategic financial planning and investment management in Salt Lake City UT
Snowpine Wealth Strategies is an asset management company that will help you through your financial transition. We focus on strategic financial planning and investment management, building personalized plans for your unique situation.
Meet your financial team in Salt Lake City UT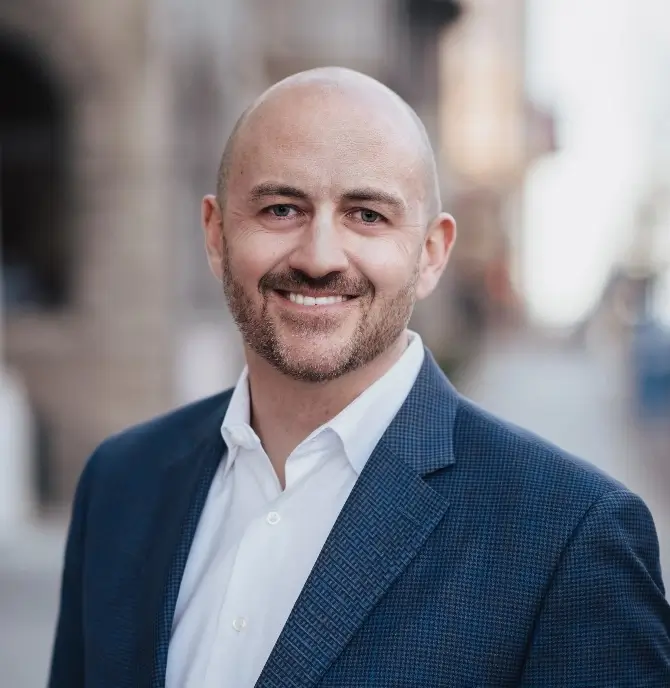 Ryan Smith
FOUNDER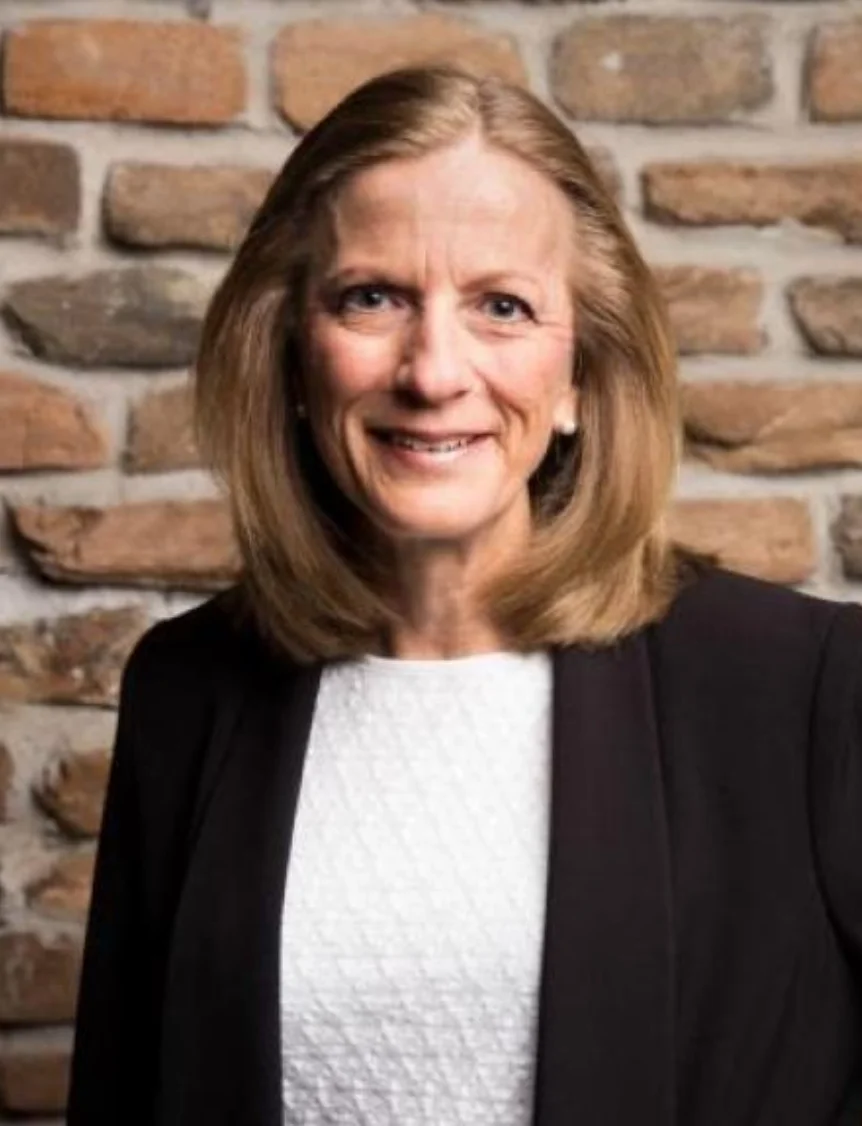 Sherry Author
OFFICE MANAGER AND STRATEGIC SUPPORT LEAD
The Financial Transition Strategy™
A Complimentary 3-Step Process To Help You Get Clear On Your Financial Situation And Determine A Course Of Action.
Cornerstone Concepts
Read Our Blog With Jargon-Free Tips For Complex Financial Choices
Financial Planners and Accountants: Your Power Couple for Tax Savings

A Certified Public Accountant (CPA) and a Certified Financial Planner™ (CFP®) are both tax planning professionals. However, the role each…Financial Planners and Accountants: Your Power Couple for Tax Savings

9 Empowering Questions Business Owners Can Ask Their CPA

Tax season is upon us! Now's the time of year where you and your CPA sit down and strategize on…9 Empowering Questions Business Owners Can Ask Their CPA
Schedule A Call
Get Started With Your Financial Transition StrategyTM
Contact Financial Advisor In Salt Lake City UT