Financial Advisors in Salt Lake City UT
Located in the cozy neighborhood of Sugar House in Salt lake City is the Snowpine Wealth Strategies office where Ryan Smith, independent financial advisor, offers strategic financial planning and investment management services.
Specialized in financial planning for life-changing events, Ryan will help you with your finances through a divorce, retirement planning, or the loss of your partner.
Snowpine Wealth Strategies
2022 S 2100 E Suite 205, Salt Lake City, UT 84108, USA
We'll have a relaxed conversation about your finances and what's important to you
About Us
People come to Snowpine when their lives change suddenly…
… and need a financial expert to guide them through the storm
When our clients first come to us, they're looking for reassurance that they'll be financially okay. They may be facing the loss of a loved one, going through a divorce, or approaching retirement. Our job is to help guide you through this transition, mak
Strategic financial planning and investment management in Salt Lake City UT
Snowpine Wealth Strategies is an asset management company that will help you through your financial transition. We focus on strategic financial planning and investment management, building personalized plans to help guide you to your destination.
Meet your financial team in Salt Lake City UT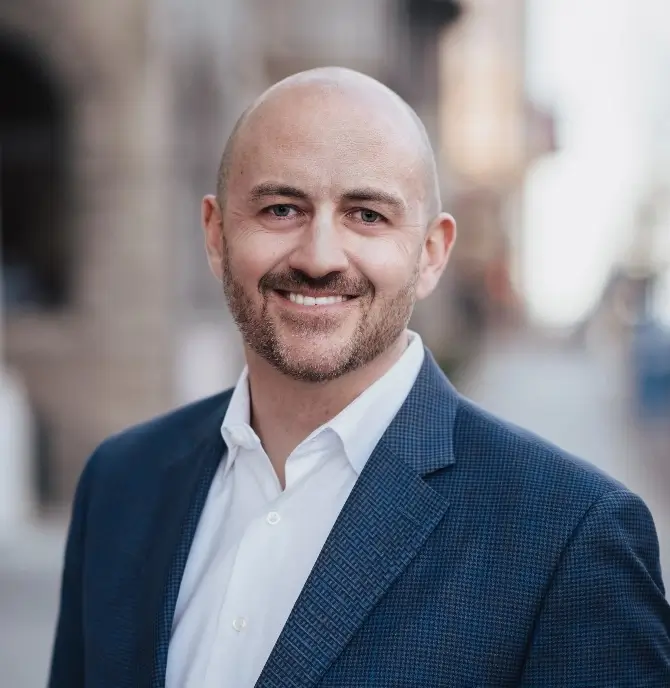 Ryan Smith
FOUNDER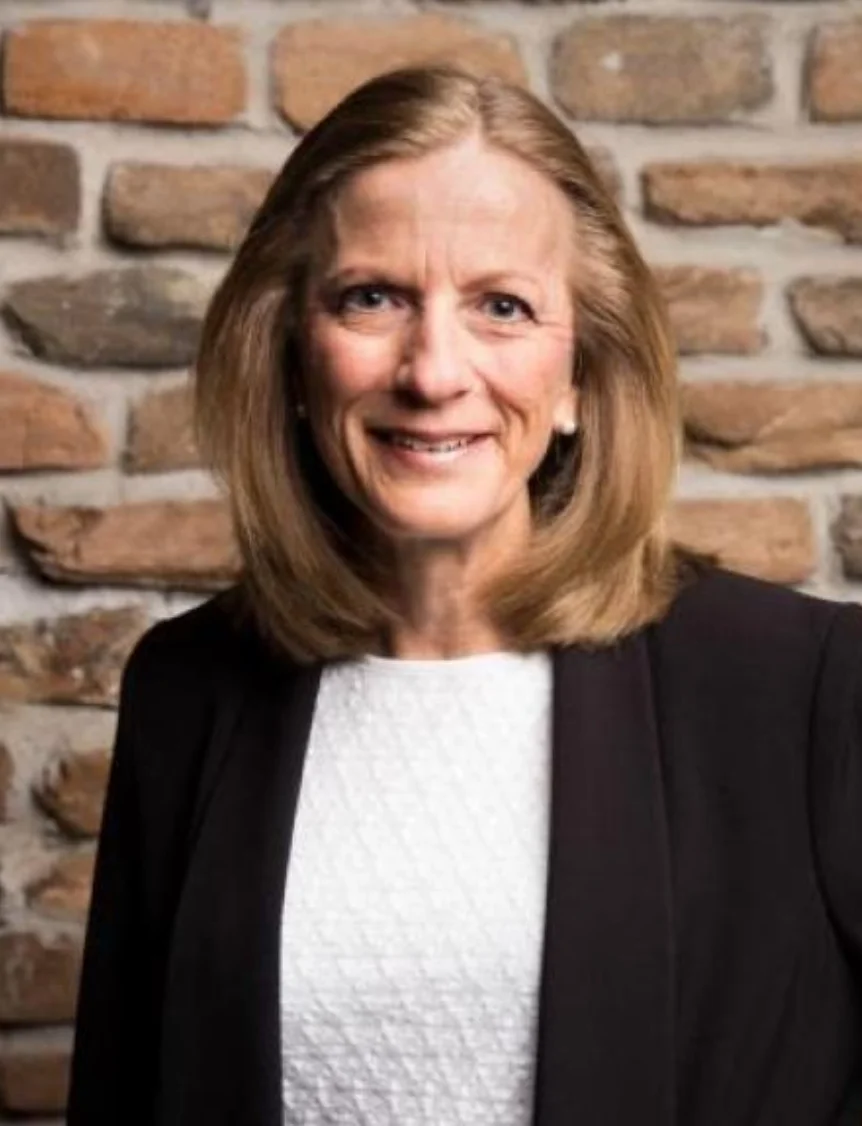 Sherry Author
OFFICE MANAGER AND STRATEGIC SUPPORT LEAD
The Financial Transition Strategy™
A Complimentary 3-Step Process To Help You Get Clear On Your Financial Situation And Determine A Course Of Action.
Cornerstone Concepts
Read Our Blog With Jargon-Free Tips For Complex Financial Choices
Empowering Financial Planning Strategies for Single Women in Salt Lake City

Let's face it, many of us have been there—staring at our accounts and wondering if we're on the right track….Empowering Financial Planning Strategies for Single Women in Salt Lake City

Financial Business Coach For New Female Entrepreneurs

Hey there, trailblazers. In the thrilling world of entrepreneurship, having the right financial guidance is crucial. However, for women, there…Financial Business Coach For New Female Entrepreneurs
Schedule A Call
Get Started With Your Financial Transition StrategyTM
Contact Financial Advisor In Salt Lake City UT